Good afternoon Blog world. I have been away for far too long. School was kicking my behind but all is well, I am back and so inspired.
This weekend, I was blessed to attend a friends wedding and a birthday party all in one night. And if you know Nigerians, you know that we do it BIG, maybe a little too big sometimes lol. It was an amazing wedding and the bride looked so happy! Then I party hopped to the birthday party which my parents were attending so I definitely snapped a few too many pictures with those cool kids.
The lovely couple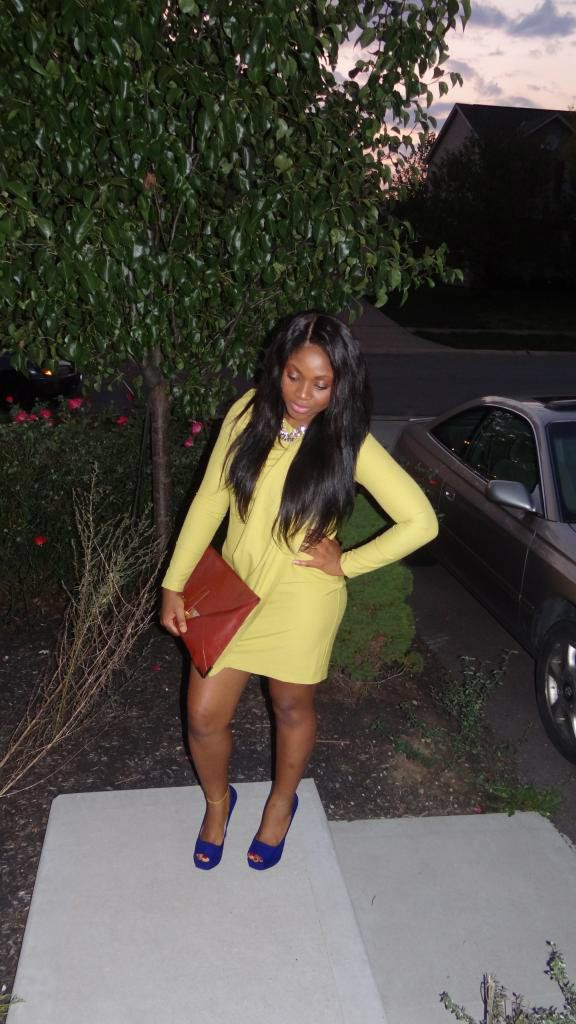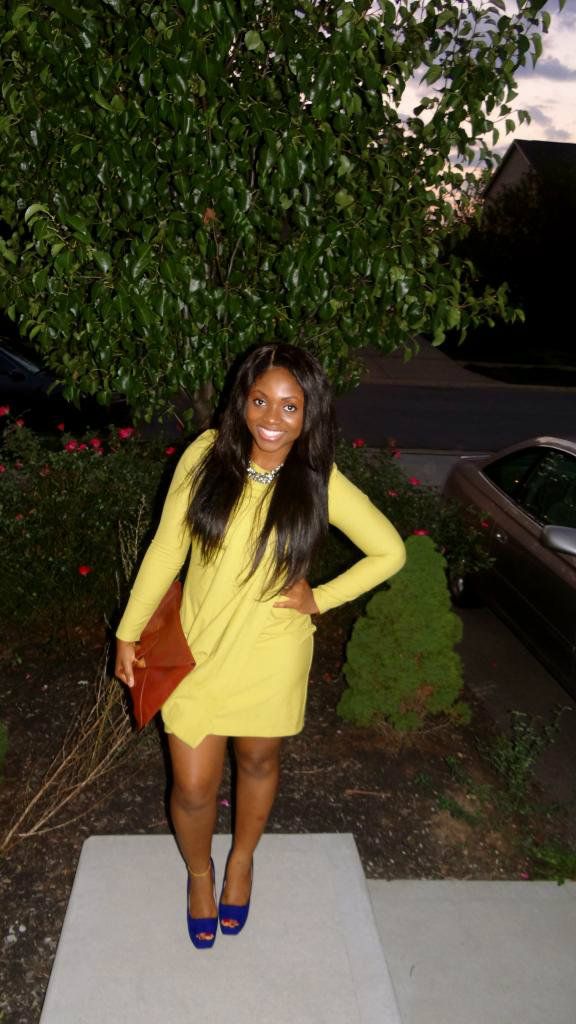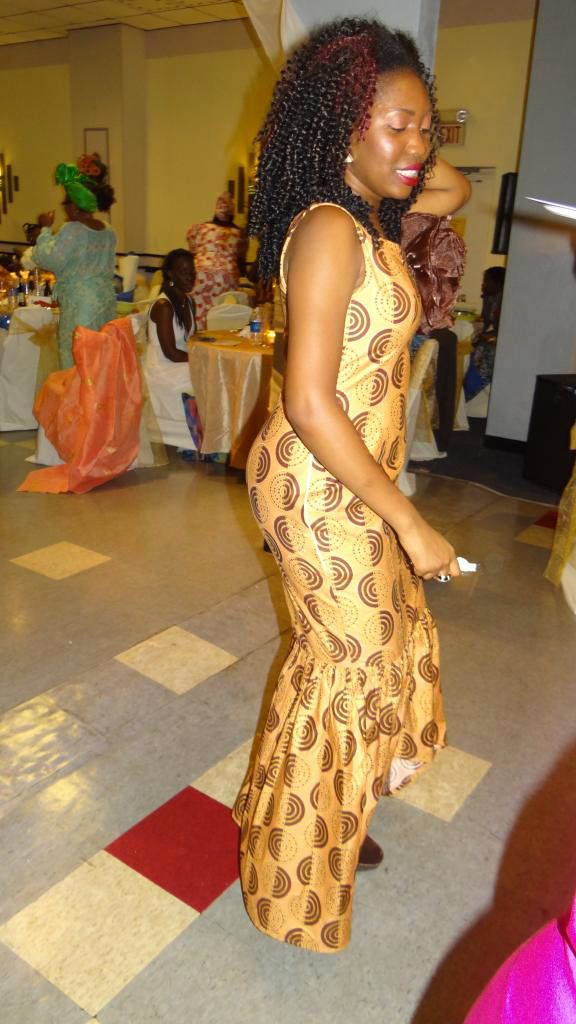 My Beautiful Parents
P.S.
I am obsessed with traditional weddings
BUT THAT'S JUST TUTU