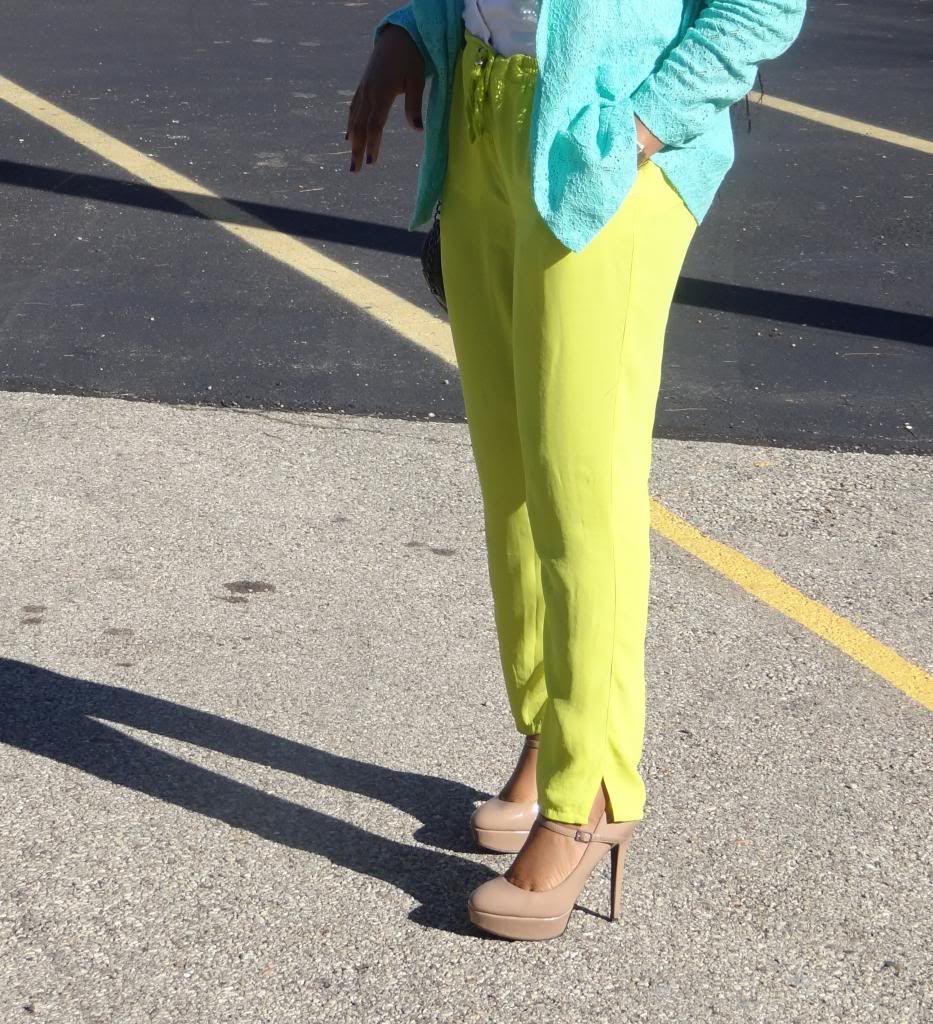 Hello beautiful people. Hope all is well
......I am absolutely loving my hair and can't get enough of it. The older it gets the yummier is looks and makes me feel BUT THAT'S JUST TUTU. Never thought I would feel sexy or womanly(If thats a word) with braids on but I actually do. This hair is also great for this winter, because it keeps me warm and snuggly lol.
Hope you guys enjoy this outfit I put together, all color everything lol. I've been loving a lot of bright lately. I'm guessing because it matches my mood. I am having a great year and I hope you guys are as well. God has been amazing to me and it will only get better in Jesus name, AMEN! Enjoy your week lovers and friends XOXO.